At HFS Clinic, we believe that getting older is natural, yet feeling older is optional. That's why our focus – and our passion is on helping you optimize your health and reduce the signs of aging to achieve beauty from the inside out.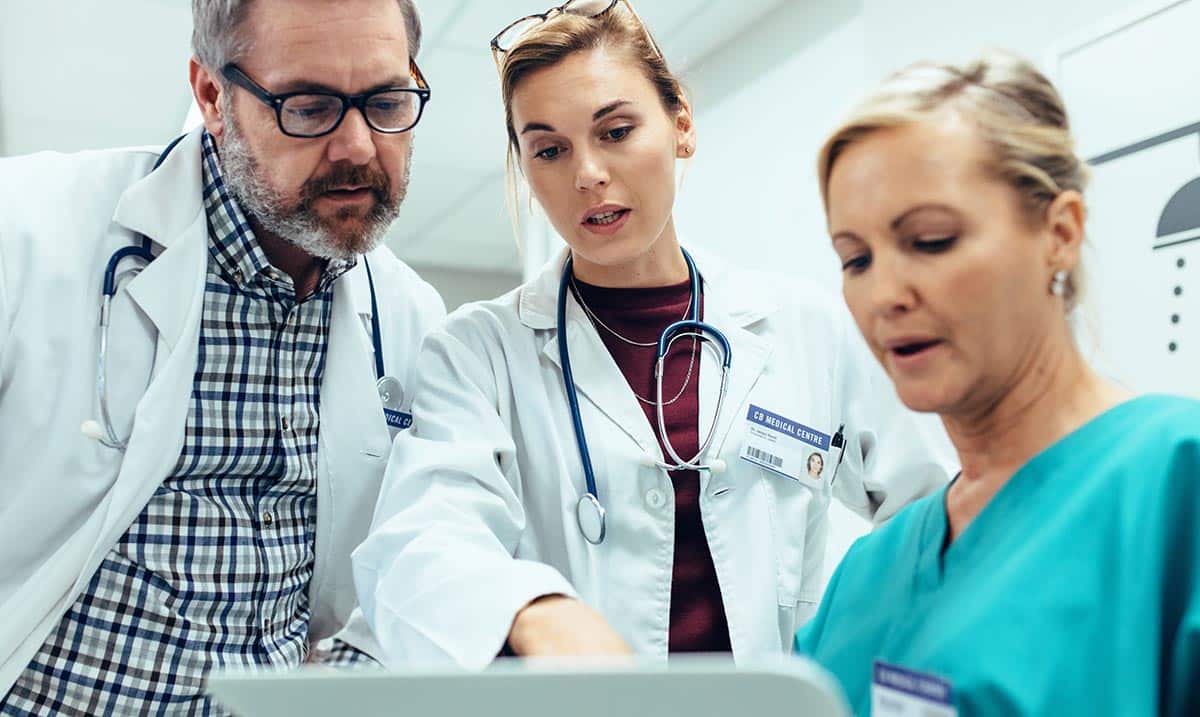 Whether you're looking to maintain your health or restore it, we'll work with you to develop an effective plan that addresses your quality of life, vitality and confidence.
Who We Are
HFS Clinic was founded in 2012. We're a nationally recognized hormone replacement clinic known for offering excellent and confidential services for our patients. We now have clinics in 15 states across the US and are proud to offer outstanding services to all our patients in every location.
Our clinics are staffed by board-certified physicians and endocrinologists, who are selected not only for their expertise but, for their enthusiastic approach to holistic health care and their innate ability to actively listen to each patient.
What to Expect
There're no two identical patients, that's why our doctors create customized treatment plans to fit your individual needs and achieve the best possible results. Our doctors will share the benefits and risks of each treatment, providing you with realistic expectations. We recommend the products that will be most effective in supporting your unique health needs.
Our doctors are board-certified and trained experts in Endocrinology, Anti-Aging and Functional Medicine. Also, our medical team has extensive expertise and training in both Testosterone therapy and HGH therapy. We approach your health delving into the causes of disease rather than just treating symptoms.

Everyone wants to have a body they can be proud of with a youthful appearance. For some people, this comes naturally, and for others, some help is needed. Here at HFS Clinic, we offer a range of hormonal replacement therapy and regenerative procedures to qualified patients in many locations all around the US.
Our treatment options are FDA-approved, we use only the most effective HGH and testosterone injections available on the market. We want our patients to feel young, healthy, and to have a great sense of overall well-being.