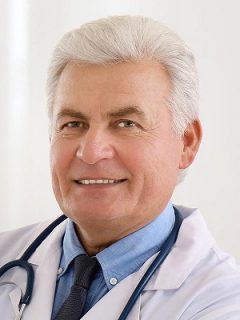 Dr. Keith Alderson specializes in general Endocrinology, thyroid and pituitary disorders, diabetes & metabolism and internal medicine. He received his MS degree at Houston Baptist University in 1986. He also completed his Internal Medicine residency at Loma Linda University Med Center.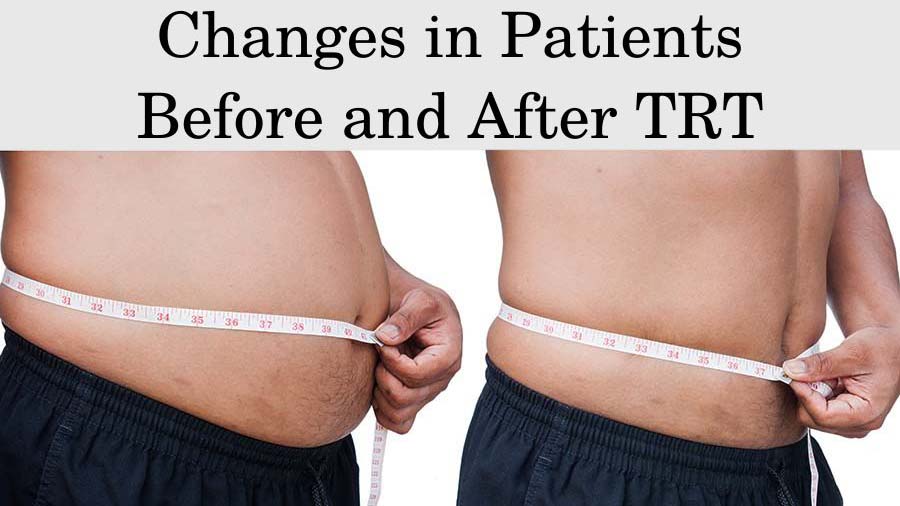 Patients Before and After TRT
Dan "I was a bit hesitant when my doctor first recommended testosterone therapy, as I had heard of some scary side effects. But after several conversations and discussions, I decided to give it a try. My experience so far has been incredibly positive. After just 3 weeks, I noticed an improvement in how long and...
HFS Clinic Principles
In our work, we adhere to strict principles of thorough care and individually-chosen therapy for every patient. In addition to the principles of medical ethics, at HFS Clinic we compulsorily follow these rules: We adhere to the highest standards in the production and management of content on our website. Innovation is at the core of...